Games Workshop has set about rebranding its 140-strong UK store estate under new name – Warhammer.
The London-listed fantasy miniature specialist is doing away with its Games Workshop banner, one shop at a time, and refurbishing each store in the process.
Warhammer is a brand for which Games Workshop is renowned – and its most lucrative. Over time, Warhammer has become a recognisable household name.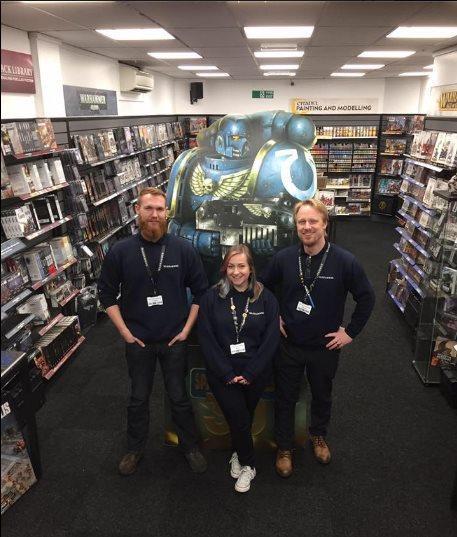 The toy manufacturer's Kingston, Nottingham and Tottenham Court Road sites are among the first to have been renamed and refurbished.
A post on its Facebook page reads: "As of January 15th, Games Workshop Nottingham will close its doors for the final time. But don't lament too much – we'll reopen our doors as 'Warhammer: Nottingham' like a Phoenix from the Ashes with a brand new refurbished store looking absolutely stunning!"
Games Workshop's business model relies on bricks-and-mortar stores to attract both new and existing hobbyists. Some of its UK stores are small enough to be operated by only one member of staff.
It has around 400 stores worldwide – 70% of its sales are generated internationally.
The vertically integrated company also sells its products through 4,000 other toy shops as well as by mail-order and online.