Labour has launched a stinging attack on Boots boss Stefano Pessina after he accused the party of promoting catastrophic policies.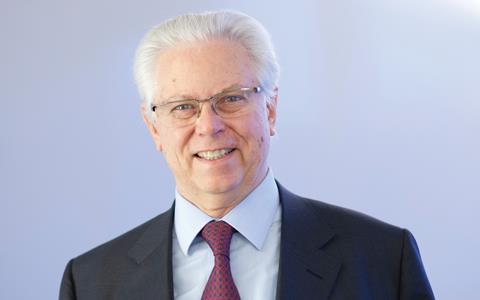 Billionaire Pessina, who has an estimated fortune of £7.5bn, attacked the opposition party in an interview with The Sunday Telegraph.
The acting chief-executive of Walgreens Alliance Boots said that if Labour politicians acted in the way they spoke "it would be a catastrophe."
Pessina said: "One thing is to threaten and to shout but it is completely different to be in charge and to manage the country day-to-day."
He added that if Labour were to win the General Election it would be "not helpful for business, not helpful for the country and in the end it probably won't be helpful for them."
Pessina, whose company employs 70,000 staff in 2,500 shops in the UK, declined to comment on which specific policies he objected to.
But Boots was targeted by tax campaigners when it moved its formal tax residence from Britain to Switzerland following Pessina's buyout in 2007.
Labour has promised to introduce a 50p top rate of income tax, should they win the election on May 7.
Douglas Alexander, head of Labour's election campaign, dubbed Pessina's comments "rubbish" – and shadow business secretary Chuka Umunna said the electorate was unlikely to listen to someone who does not pay tax in the UK.
Umunna said: "The British people and British businesses will draw their own conclusions when those who don't live here, don't pay tax in this country and lead firms that reportedly avoid making a fair contribution in what they pay, purport to know what is in Britain's best interests."
A spokesman for Walgreens Boots Alliance said that Pessina's comments had been "taken out of context", adding that he was "not campaigning against Ed Miliband or the Labour party."
The statement added: "The UK remains a very important market for Walgreens Boots Alliance.
"Over the last eight years, and under Mr Pessina's leadership, Alliance Boots contributed over £1.2bn to its pension funds, benefitting many of the 70,000 people it continues to employ in the UK, and invested a similar amount in transforming Boots stores across the UK, helping to ensure it is best placed to serve its customers and patients."