Prime Minister David Cameron flagged the importance of retail links between the UK and Scandinavia and the Baltic as he met leaders from the region.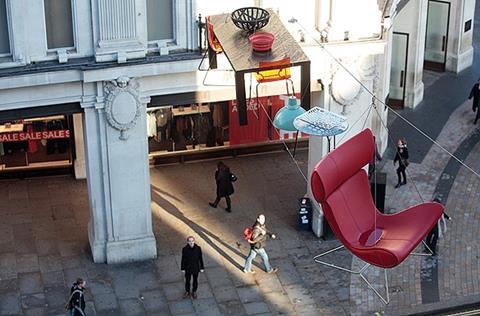 London's West End marked the occasion with an aerial exhibition of typical products from Scandinavia, such as homewares and furniture.
Cameron said: "The growth of home, fashion and textiles sold through our renowned department stores is boosting the tills of our retailers, bringing quality products to UK consumers and boosting jobs and growth here and around the Nordic region."
The West End generates sales of £300m per year from Scandinavian and Baltic goods, according to the New West End Company.