Luxury erotica retailer Coco de Mer has opened a store in New York this week and is seeking more franchisees to open further shops in Europe and Asia Pacific.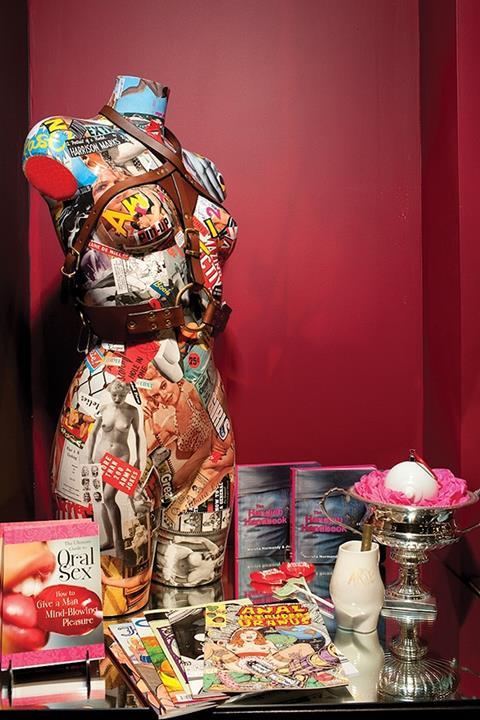 The retailer – which was set up by Sam Roddick, the daughter of the late Body Shop founder Dame Anita Roddick – sells its own collection of erotic products plus designer products such as lingerie from Stella McCartney and La Perla.
The interior reflects Coco de Mer's warmth, opulence and mystery with cheeky humour and is influenced by hotels, museums and theatres.