Alistair McGeorge, a former UK retail executive, has resigned as boss of Big W due to "health reasons" amid a complaint about his behaviour.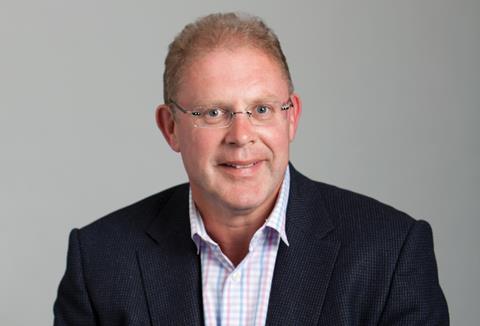 McGeorge, a former chairman of New Look, has stepped down from the retailer with "immediate effect". Woolworths, the parent company of Big W, cited health reasons, but also said in a statement there had been a complaint about McGeorge's "behaviour in the workplace".
Woolworths said: "The behaviour was verbal in nature. This complaint has been investigated and finalised and for legal reasons we are unable to make any further comment at this stage."
Big W's head of retail services Penny Winn will take up the managing director role on an interim basis until a replacement is found.
McGeorge took the helm at discount department store chain Big W last June and had been consulting for Big W before taking the role.
The highly-regarded executive had been credited with helping turn around New Look in the UK and had also run Littlewoods and Matalan.