More than £8m worth of counterfeit UK products have been taken off Alibaba since a deal was made with the China Britain Business Council (CBBC) last year.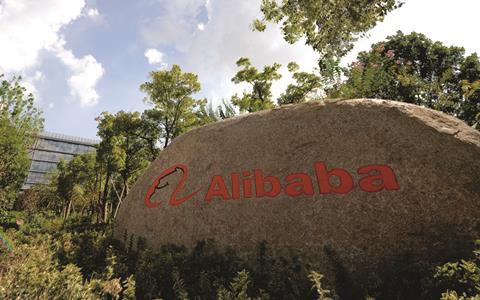 The agreement, signed in September 2014, has meant that more than 25 UK businesses, including several large multinationals, have been able to get fake goods sold on the Chinese ecommerce site removed, the Department for Business, Innovation and Skills said today.
The results were revealed at the UK-China Symposium in London as part of a state visit by Chinese President Xi Jinping.
David Ho, Alibaba's senior legal counsel, said today: "We are committed to the protection of intellectual property rights and the long-running battle to eradicate counterfeit merchandise that may appear on our marketplaces.
"We continue to work with rights holders to protect their IPR and welcome further collaboration with the CBBC and British companies going forward."
Intellectual Property Minister Baroness Neville-Rolfe added today: "There is more work to be done but I am pleased that the UK is collaborating closely with Alibaba to find constructive solutions.
"I am clear that the UK should be the most innovative place to do business and a strong IP system plays a big part in that."
As part of the Symposium, Baroness Neville-Rolfe also launched a toolkit to safeguard £65m per year in joint UK-China IP research and innovation.
Links between British retailers and Alibaba have stepped up recently since Sainsbury's and Mountain Warehouse agreed deals to sell on the etailer's Tmall site.
It emerged this week that Alibaba founder Jack Ma has been recruited as a business adviser to the Government. And Alibaba recently appointed its first UK boss Amee Chande, Retail Week revealed last week.