Furniture and homewares retailer OKA Direct recorded a "strong" December as sales increased 19% over the five weeks ended January 3.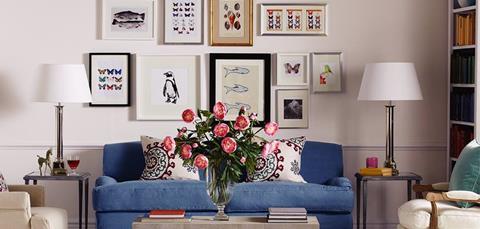 E-commerce sales grew 49% over the period against the same period last year. The retailer said the sales were due to investment in its product range and improving the shopping environment for customers.
It also highlighted how it continued to build on its multi-channel offering to deliver products "when and how" customers wanted them during the festive period.
"To make such significant improvements on our sales this Christmas compared to the previous year shows that all of our hard work to improve the customer experience here at OKA is paying off. We are delighted to have enjoyed such a strong December trading period and look forward to 2015," said OKA vice chairman Annabel Astor.