Retail news round-up on October 13, 2015: Tesco launches new price match promise and Waitrose boss could take up caretaker chairman role at Channel 4.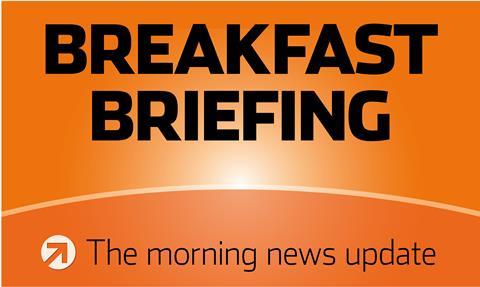 Waitrose boss may become Channel 4 interim chairman
Waitrose chief executive Mark Price is being considered as an interim chair of Channel 4 after the exit of Lord Burns at the end of this January.
Channel 4 and Ofcom have held talks about Price, who has been the broadcaster's deputy chairman for the last two years, and his appointment in a temporary capacity is in line with standard industry practice.
The discussions with Price are understood to be purely as a backstop measure if the recruitment process takes longer than anticipated, Sky News reported.