Retail news round-up on August 25, 2015: Tesco receives three separate offers for Homeplus, and Apple recalls faulty iPhone 6 Plus models.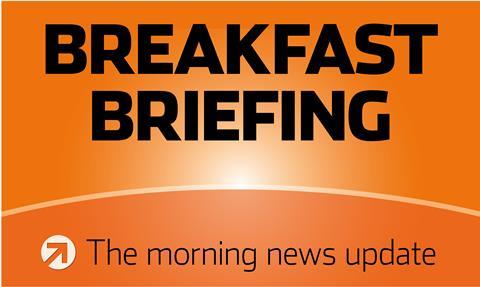 Tesco receives three separate bids for Homeplus arm
Tesco has received three separate binding offers worth around 7 trillion won (£3.72bn) for its South Korean Homeplus business from a consortium of Affinity Equity Partners and KKR & Co, Carlyle Group and MBK Partners, according to reports.
The grocer is expected to select a preferred bidders as early as this week, Reuters reported.
Investment banking company UBS is backing Carlyle Group's bid and is the only international bank funding a shortlisted bidder.
South Korean lenders and financial institutions are also supporting Carlyle's offer with senior debt financing, including Korea Exchange Bank, Nonghyup Bank, Industrial Bank of Korea and Korea Investments & Securities Co.
Apple to fix some faulty iPhone 6 Plus phones for free
Apple has recalled a 'small percentage' of iPhone 6 Plus models due to faulty rear cameras that capture blurry photographs.
The technology giant has promised to replace a limited number of devices, mainly sold in a four-month period between September 2014 and January this year.
Customers with the faulty phones can have the back camera replaced for free, the tech giant said.