Retail news round-up on September 24, 2014: Tesco departing finance chief 'absent' since April; Auditors warn Tesco's rivals of accounting fiasco.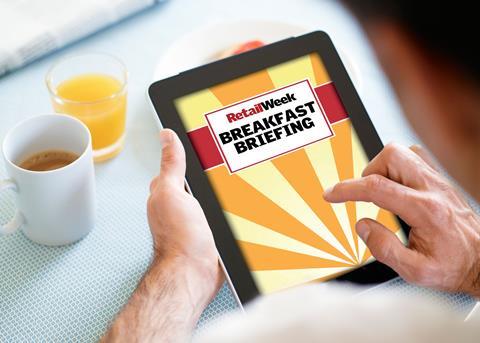 Tesco's departing finance chief 'absent' since April
Tesco's former chief executive Philip Clarke is facing growing questions about his role in the accounting scandal that has rocked Britain's biggest retailer, The Telegraph reported. Meanwhile, the credibility of Tesco's chairman Sir Richard Broadbent was thrown into serious doubt when it emerged that the grocer's outgoing finance director Laurie McIlwee had not been to its Cheshunt head office since soon after resigning in April.
Sky News said that former chief executive Philip Clarke informed McIlwee in writing in April that he would not be required to attend any of the company's corporate premises during his six-month notice period unless specifically asked to do so. McIlwee had also not attended any meetings with either Barclays or Deutsche Bank, or with its auditor PricewaterhouseCoopers, since then.
The chairman declined to say whether it had been 'days or weeks' that the finance chief had been absent.
Auditors warn Tesco's retail rivals of accounting fiasco risk
Auditors have warned retailers including Sainsbury's, Morrisons and Travis Perkins that they could be at risk of a Tesco-style accounting fiasco, The Times reported. PwC, which audits Sainsbury's and Tesco's accounts, has highlighted with the retailer's audit committee the way in which Sainsbury's accounts for its commercial deals with suppliers. Morrisons' auditor KPMG also raised income from suppliers as a principal risk in its audit of the grocer's accounts in March.