Retail news round-up on September 25, 2014: Leading Tesco investor sells shares; Zara's UK profits fall; Dixons Carphone appoints marketing communications director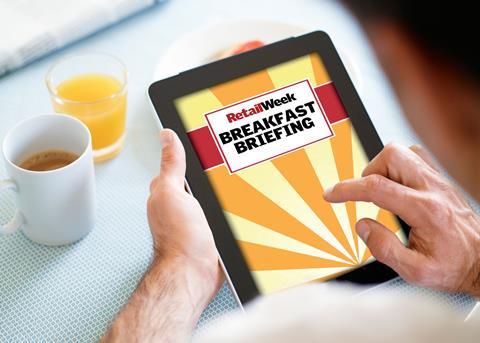 Tesco's third biggest investor sells £150m of shares
Tesco's third biggest investor BlackRock has dumped more than £150m of its shares in the grocer following the profit overstatement controversy, The Daily Telegraph reported. The decision adds to the pressure on the crisis-hit grocer and its beleaguered chairman.
Full year profits at Zara's UK business fall
Fashion retailer Zara UK's pre-tax profits tumbled by 34.5% to £33.9m in the year to the end of January as increasing costs outstripped sales growth, The Guardian reported. Total sales rose 3.4% to £457.8m for the 12 months. The annual dividend it paid to parent Inditex fell to £22m from £30m a year earlier.
Dixons Carphone appoints marketing communications director
Dixons Carphone has hired Ian McGregor as marketing communications director to lead and develop the Currys PC World brand, The Drum reported.
McGregor will be responsible for the advertising creative, media buying, visual store communications and consumer PR of the retailer's Currys/PC World business. Formerly, McGregor held marketing roles at video game publishers Activision and EA. He will succeed Benjamin Kaye, who recently departed.