Retail news round-up on December 18, 2014: Tesco's accounting black hole may be bigger than feared, Ikea customer anger over delivery delays, Virgin Wines offers locker collection service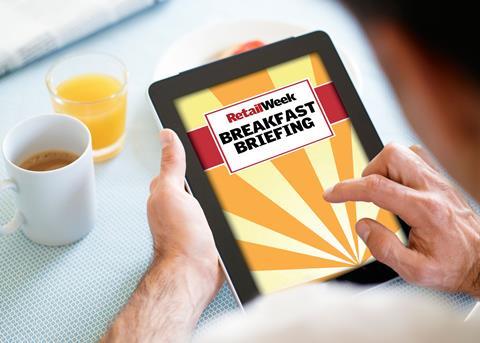 Tesco accounting black hole may be larger than feared, analysis indicates
Analysts at JP Morgan Cazenove have claimed that Tesco's accounting black hole may be larger than thought, The Daily Telegraph reported.
The profit generated by Tesco's UK subsidiaries in its last financial year was £319m less than that reported by the company itself, analysis of the grocer's accounts at Companies House indicated.
The average gap over the seven previous years between Tesco's UK subsidiaries and the company's stated profits was £28m.
JP Morgan analyst Jaime Vazquez said: "We are unable to explain the full gap between the Companies House earnings before interest and tax and the reported UK trading profit of 2013/14.
"Regardless of what the exact UK profit was in 2013/14, it seems clear to us that Tesco's results are being hit by the unwinding of supplier rebates as volumes fall, hence the need to reset the framework with suppliers.
Ikea customers angry over deliveries delay
Ikea customers have been left furious over late night deliveries owing to a backlog of orders in the run-up to Christmas.
Shoppers have complained they have to wait until the early hours for furniture to arrive after paying up to £40 for home delivery, the Daily Telegraph reported.
Other customers have expressed their anger online, saying Ikea delivery times were 'a mystery'. One said: 'I'm never going back.'
Virgin Wines teams up with InPost for click and collect
Virgin Wines has signed a click and collect partnership with parcel locker service InPost. Online wine shoppers will be able to collect their orders from more than 1,000 locker locations in the UK. InPost's lockers can be found in locations such as Morrisons supermarkets, petrol stations, railway stations and Transport for London sites, as well as outside retailers such as Toys R Us.