Retail news round-up on March 24, 2015: Tesco director Patrick Cescau to depart, French Connection and Foot Locker named and shamed for not paying minimum wage, and Tesco faces another legal challenge.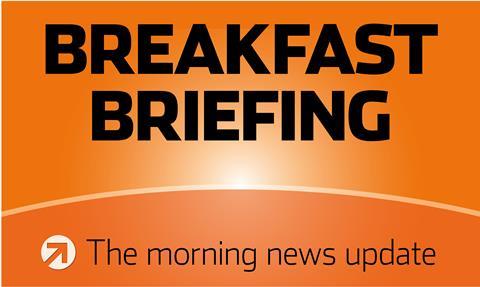 Tesco's director Patrick Cescau to leave
Tesco's is continuing its boardroom overhaul as Patrick Cescau becomes the fifth director to exit the grocer, The Telegraph reported. Cescau will retire from the board on April 7 following six years as a non-executive. He will be succeeded by Compass boss Richard Cousins as the senior independent director. Cescau was involved in ousting Philip Clarke as chief executive and overhaul of the senior management.
French Connection tops retailers' list of low pay offenders
The UK government has named and shamed a list of 48 employers for failing to pay their workers the national minimum wage.
Among a group of high street retailers named and shamed is fashion chain French Connection, who had underpaid 367 of its workers a total of £16,500. Other high street names identified by business minister Jo Swinson include shoe retailer Foot Locker and 99p Stores.
Another legal claim from Tesco investors over profit scandal
Another group of Tesco shareholders is preparing to take legal action over its £263m profits mis-statement. A litigation specialist has been appointed to co-ordinate an action from a group of investors who will demand compensation following the slump in its share price last autumn, according to Sky News.
A public statement is expected to be made with the intention of soliciting interest from the supermarket giant's investors, echoing a similar case being prepared by Stewart's Law, a top City firm.