Retail news round-up on August 19, 2014: Ted Baker looks to ramp up blogging, Phones 4u to close 160 Currys concessions and consumer confidence soars.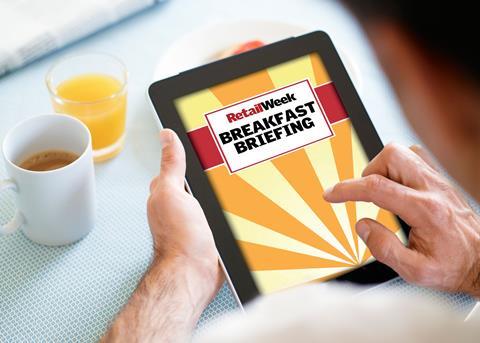 Ted Baker looks to ramp up online blogging content
UK fashion retailer Ted Baker is focussing on the blogging content on its ecommerce website to enhance customer engagement, The Drum reported. The brand will now begin to roll out "suitable enhancements and new developments" for its content over the next 12 months.
Phones 4u to close 160 concession stores before May 2015
Mobile phone retailer Phones 4u is looking for more than a 100 new stores as it prepares to shut down its 160 concessions in Currys before May 2015. However, Phones 4u is seeking high street shops in locations where the concessions will be lost. The approximately 350 staff working in the concessions will be found roles in either new or existing stores.
British consumer confidence grows to four-year high in July
According to Lloyds Bank, UK consumer confidence has surged to a four-year high to hit 147 points in July, the Telegraph reported. It said confidence had increased in line with improved spending power, since the cost of essentials has come down. The survey showed the cost of food and drink slumped 2.5 percentage points in the year to July, freeing up consumers to spend money on non-essential items.