Retail news round-up on August 4, 2015: Selfridges first to open Christmas store and Dixons Carphone to sell Phone House Portugal.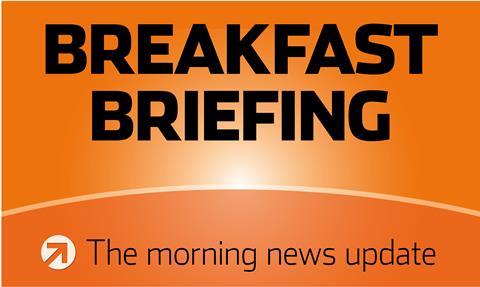 Selfridges first to launch Christmas shop in Oxford flagship
Selfridges has become the first department store in the world to open its Christmas shop at its flagship Oxford Street branch in central London, despite being 143 days before the big day.
The chain has transformed 3,000 sq ft of its fourth floor into a winter wonderland filled with festive decorations.
The store's second phase will open in autumn, when the floor space devoted to all things festive will more than double in size.
The outlet, when opened fully, will include more than 60,000 baubles, over 120 cracker options, and more than 1,250 different cards and wrapping-paper designs.
Selfridges' Christmas home and decorations buyer Geraldine James said: "Despite the summer weather, we're in full festive mode here at Selfridges. We've been working on this year's Christmas shop since Christmas last year."
Dixons Carphone's Phone House Portugal to change hands
Dixons Carphone has decided to offload its loss-making The Phone House Portugal to Digital Place, a company owned by the shareholders of the TLCI group of companies.
The move comes as the mobile phone retailer looks to further streamline its business, Reuters reported.
Dixons Carphone is to receive a small cash consideration after the completion of the deal, expected by the end of September.