Retail news round-up on October 15, 2015: Sainsbury's ends mobile phone service deal with Vodafone and M&S launches new loyalty scheme.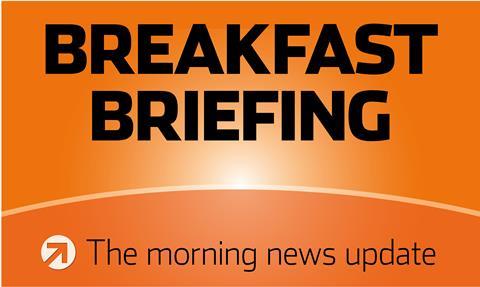 Sainsbury's severs ties with Vodafone
Sainsbury's has pulled the plug on its joint venture deal with Vodafone because of a disagreement between the two over the future of the service, the Daily Telegraph reported.
The grocer has ended its mobile phone service deal with the network provider, which will affect around 150,000 customers.
The supermarket said its Mobile by Sainsbury's service will end on January 15, 2016.
Most of the customers affected are on Sim-only pay-as-you-go deals and Sainsbury's said they will not be able to top up credit after November 14.
M&S launches Sparks loyalty card to woo shoppers back in stores
Clothing chain Marks & Spencer (M&S) has decided to reward customers for spending in stores and online as well as for posting product reviews and comments on its website.
The retailer has launched a Sparks loyalty scheme to drive shoppers to visit its stores more frequently.
Billed as a 'members' club', Sparks will reward customers with points when they recycle M&S clothes at Oxfam through its Shwopping initiative; when they write reviews of products online; or buy in-store.
As well as a range of promotions, members will be rewarded with previews of new season ranges or access to the M&S online Sale 24 hours before other shoppers, which requires 7,000 sparks points.
The company's executive director Patrick Bousquet-Chavanne said the strategy was all about enhancing customer engagement with the retailer.