Retail news round-up on August 27, 2015: Retail sales bounces back in August, Sainsbury's pay hike and Amazon's takeaway delivery trial in the US.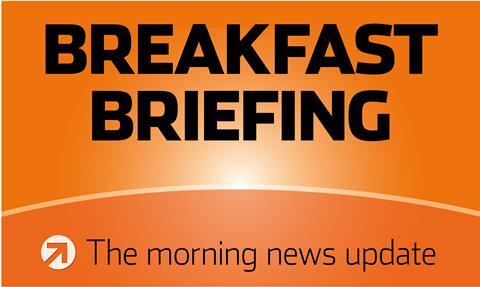 August retail sales bounce back
Retail sales picked up pace in August because of an increase in supermarket sales and strong demand for summer clothing.
Grocery sales increased after two months of stagnation and clothes retailers also performed robustly, CBI's latest retail survey found.
Retailers are hoping for further improvements next month and believe conditions on the high street are considerably better than normal for the time of year.
Rain Newton-Smith, the CBI's director of economics, said: "Retail growth is continuing at a steady pace and it is really encouraging to see firms' investment intentions picking up alongside more jobs being created in the sector.
"Household spending seems to have remained firm going into the second half of this year, so the outlook for the retail sector looks upbeat."
Sainsbury's to give 4% pay rise to store employees
Sainsbury's shop workers are to receive their biggest pay increase in more than a decade this month, following pressure from low pay campaigners.
The grocer is to hand its 137,000 non-management shop workers a 4% wage hike on August 30.
The retailer said it will raise its basic hourly rate from £7.08 to £7.36, just above the Government's proposed £7.20 national living wage.
The supermarket said it would not differentiate between over and under 25s in its workforce, meaning 40,000 younger store staff will receive the new wage. The only exception will be for the 1,500-2,000 staff under 18 who receive a lower training wage during their first six months in the business.
Amazon reportedly testing takeaway delivery service in US
Amazon is reportedly testing a fast food delivery service in the US as it looks to take a share of the burgeoning market established by the likes of Deliveroo.
The retailer aims to be an intermediary between local takeaway food outlets and customers.
According to GeekWire, it has signed up a number of restaurants in the Seattle area for the trial, which has so far only been open to Amazon employees.
Amazon's potential entry into fast food delivery would likely rival with Just Eat and Hungry House, which dominate the British market.