Retail news round-up on September 2, 2015: Part-time female staff earn less than living wage and Jigsaw to make comeback in Ireland after eight years.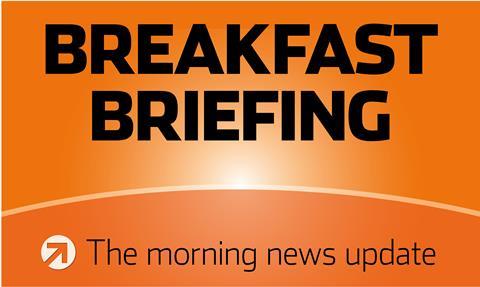 Research finds 75% of women working part time earn below living wage
Many part-time female workers are trapped in 'in-work poverty' as new research reveals 75%, in more than 130 parliamentary constituencies, earn less than the living wage.
Women working part time earn just 67p for every pound earned by men working full time, according to new research published by the TUC.
Sarah Vero at the Living Wage Foundation said: "Unfortunately, one of the hallmarks of low pay is that women are disproportionately affected. The figures from the TUC are worrying, as it appears the problem is not going away any time soon."
The worst-affected constituencies in the TUC's survey include Dwyfor Meirionnydd in Wales, where nearly 80% of women in part-time jobs receive less than the living wage, and Birmingham Northfield, where 76.8% draw less, while 17 of the constituents affected are in London.
Fashion Enter inks new deals with high street retailers for clothing lines
British social enterprise Fashion Enter has reached new deals with Tesco, Harrods, and Phase 8 to create clothing at its London factory, The Telegraph reported.
The move comes as the retailers look to bring more 'made in Britain' ranges to the high street.
Fashion Enter will bulk collections for its new customers, creating ranges of dresses, skirts and blouses.
Jigsaw poised for Irish return
Clothing retailer Jigsaw is set to make a comeback in Ireland after almost eight years, according to The Irish Times.
The fashion company will open a new retail outlet spanning 860 sq ft in Grafton Building on South Anne Street in Dublin city centre.