Retail news round-up on July 3, 2015: Lidl funded by World Bank, Ikea plans Autralian 'mini stores and Dollar Tree wins approval for Fmaily Dollar deal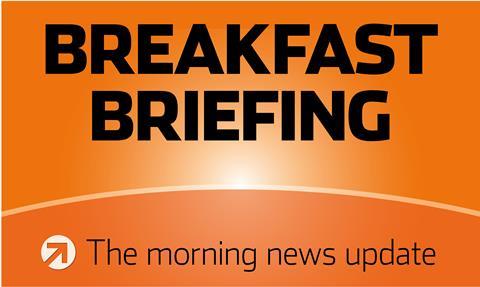 Lidl and sister chain received £576m bank funding
German hard discounter Lidl and its sister chain Kaufland have secured almost $900m (£576m) in public development funding over the last decade, The Guardian reported.
The pair have received loans from a wing of the World Bank and from the European Bank for Reconstruction and Development. The banks said their financing would help the retailers expand across central and eastern Europe, creating jobs and opening new markets for local producers.
Ikea eyes 'micro stores' across Australia
Furniture retailer Ikea has developed a plan to open 12 'micro stores' across Australia, the Daily Mail reported. The mini outlets will be less than a third of the size of Ikea's existing warehouses. The number of shops will almost triple from eight to 22 "over the next few years" and an online store will be launched for the first time in 2017.
Dollar Tree wins approval for Family Dollar acquisition
Dollar Tree has won approval from the US Federal Trade Commission (FTC) to acquire Family Dollar Stores, valued at £6bn, Reuters reported.
The deal is conditional on the sale of 330 Family Dollar stores, and is expected to be completed on July 6. The branches, which Dollar Tree has offered to sell to private equity firm Sycamore Partners, must be disposed of within 150 days of the deal's closure.
Upon completion, Dollar Tree will control more than 13,000 stores across the US and Canada, and will overtake Dollar General to become North America's biggest discount retailer.