Retail news round-up on October 14, 2015: Facebook testing dedicated shopping feed and a new smartwatch unveiled to take on the Apple Watch.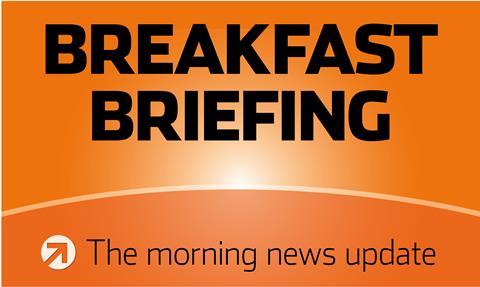 Facebook trials new ad service to compete with Amazon
Facebook is poised to take on Amazon's retail offerings with a new ad features that claims to allow one-click shopping from within its news feed.
The business is testing the service to allow shoppers to buy clothes and other products directly from their news feeds.
As part of Facebook's new ad experience called Canvas, a user can click on an ad from a clothing shop and see an expanded list of products that they can then purchase on the spot.
Once the item is selected, the user will be either redirected to the retailer's website to complete the purchase, or be offered the option to buy the item without leaving Facebook by clicking the "Buy" button in the ad.
New smartwatch unveiled to rival Apple Watch
Blocks, a start-up, has created a new smartwatch in a move to compete with the Apple Watch.
The design, which allows users to customise their watch completely, adding modules such as extra battery life, GPS navigation, and contactless payments, has been in development for two years.
Serge Vasylechko and Alireza Tahmasebzadeh – the founders – say the design eradicates the need to buy a new smartwatch every time technology moves on – because consumers can just clip on a new module.
A Kickstarter campaign has been launched for the smartwatch on the US version of the site.