Retail news round-up on September 30, 2015: September retail sales growth beat expectations and consumer morale slips on China's economic woes.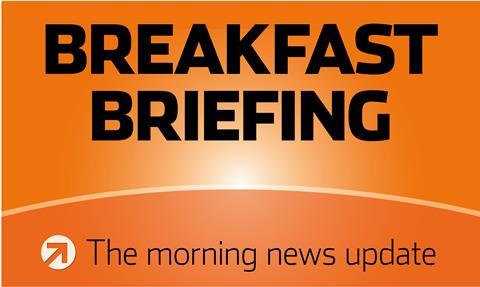 September retail sales surge to highest rate since May
Retail sales rose more than expected by a comfortable margin in September.
The CBI distributive observed retail sales balance increased to +49 this month, its highest since May, and up from +24 in August.
"Low inflation and the recovery in wage growth are helping to stimulate consumer demand, but the slowdown in the global economy and tight margins mean retailers won't get ahead of themselves as we head into autumn," said CBI director of economics Rain Newton-Smith.
Sales expectations for October were +51, its highest since June.
Consumer morale drops on Chinese economic downturn
UK consumer morale slipped more than expected this month mainly due to Europe's migration crisis and Chinese economic slowdown.
The monthly consumer confidence index dropped to +3 in September from +7 in August, according to GfK.
GfK's head of market dynamics Joe Staton said: "Both the Chinese economic downturn and its negative impact on global markets and the ongoing migrant crisis, combined with other economic woes across the euro zone, has hit home."