Retail news round-up on February 5, 2015: Aldi to open 70 stores this year, Vince Cable criticises Pessina, Scottish retail sales rise, Morrisons denies profiting from cut-price milk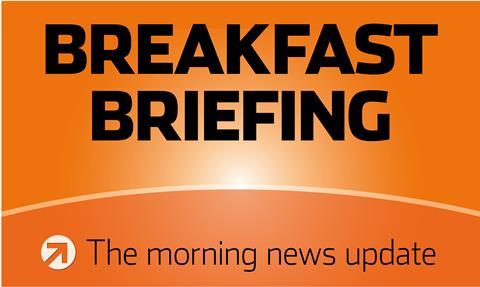 Aldi eyes 70 more British stores
Aldi is continuing its drive into the UK grocery market with a store opening and recruitment programme. The retailer is poised to open more than 70 new branches and hire almost 5,000 staff this year, The Telegraph reported. The openings will take its UK store portfolio above 600.
Vince Cable claims Stefano Pessina has 'lost moral authority'
Business Secretary Vince Cable has criticised Boots boss Stefano Pessina for not paying UK taxes, The Guardian reported. His intervention followed newspaper comments by Pessina at the weekend which prompted Labour Party attacks on the retail chief.
Lib Dem Cable said: "I am afraid that the head of Boots lost quite a lot of moral authority once it was discovered he was lecturing political parties from the standpoint of paying his tax in Monaco.
Discounting boosts Scottish retail sales in fourth quarter
Scottish retail sales volumes rebounded in the fourth quarter of last year, increasing 1.7% quarter-on-quarter. The performance was driven by falling prices at shop checkouts and at petrol pumps.
Retail sales volumes north of the border in the final three months of 2014 rose 1.6% year on year, according to Scottish Retail Consortium. Non-food items such as clothing performed particularly well towards the end of 2014.
Morrisons denies profiting from cut-price milk
Morrisons has told a Scottish parliamentary inquiry that it is making less profit, not more, from cut-price milk sales amid farmers' complaints, The Guardian reported. Holyrood's rural affairs, climate change and environment committee summoned big grocers to give evidence after some farmers complained that the price they are paid is less than their production costs.