DIY giant Kingfisher is to exit Russia, Portugal and Spain to concentrate on its main markets.
Kingfisher, owner of B&Q in the UK and Castorama in France, intends to devote its energies to markets in which it has, or can achieve, market-leading positions.
The retailer revealed its plans in a trading update showing sales declines at its B&Q and Castorama flagships, but chief executive Véronique Laury said challenges are being addressed.
Kingfisher posted a 1.2% rise in total group sales to £3.05bn in the third quarter to October 31, when like-for-likes slipped 1.3%.
In the UK and Ireland, B&Q's total sales slipped 2.8%, or 2.9% like-for-like, which included a 1.5% impact from the discontinuation of installation services. Stablemate Screwfix, however, generated a sales rise of 10.6%, or 4.1% like-for-like.
Castorama's sales slumped 7.6% in total and 7. 3% like-for-like.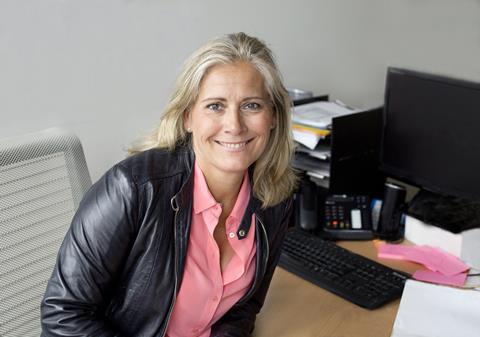 Laury said progress was being made with her One Kingfisher transformation plan.
She said: "We remain on track to achieve our key strategic milestones for the third year in a row, and increased our gross margin in the quarter.
"Transformation on this scale is tough, and we are operating in a difficult retail environment. We face challenges and we are addressing them.
"Our main challenge is Castorama France and we shared our action plan to fix it at the half-year. Our action plan is now implemented for this year.
"We have accelerated our move to an everyday low price strategy and have launched a new marketing campaign to make it visible to our customers; however, there is no quick fix.
"We are committed to our plan and to building a strong business for the long term. As part of this commitment, we have taken the decision to exit Russia, Spain and Portugal.
"This will allow us to apply our strategy with more focus and efficiency in our main markets where we have, or can reach, a market-leading position."