Kingfisher has reported a slight drop in sales year-on-year as consumer spending balances out post-pandemic.
The DIY giant recorded sales down 3.2% to £3.2bn compared with last year in the quarter to October 31, but a 15% jump on a two-year basis.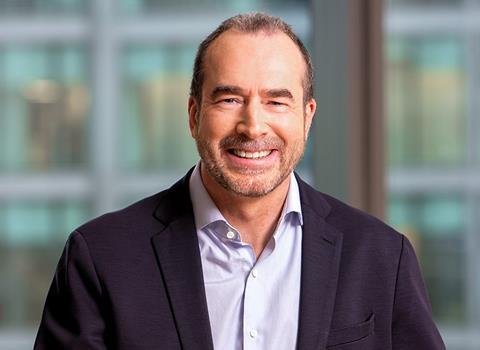 Kingfisher, which owns B&Q and Screwfix in the UK as well as Castorama and Brico Depot in mainland Europe, said this was a strong sales period on this basis rather than against the elevated comparables during the pandemic in 2020.
The retailer said it had seen a growth in footfall and average transaction value over the period.
Ecommerce sales also continue to thrive for the DIY group, up 133% on a two-year basis and now representing 16% of the total sales.
Kingfisher reiterated its profit guidance for the full year and said that it expects the outcome to be at the top end of the £910m to £950m range currently projected.
Chief executive Thierry Garnier said: "Kingfisher has delivered another successful quarter, with two-year like-for-like sales growth of 15% and strong growth across both retail and trade channels, and across all categories.
"These are even stronger sales trends given the backdrop of an increasingly 'normalised' consumer spending environment. Demand remains supported by what we believe are enduring new industry trends, including more working from home.
"Since the start of this year, we have maintained, and in many cases improved, our product availability, which is amongst the best in our industry. This has supported our market share gains and allowed us to upweight promotional initiatives in the quarter. We have also continued to manage inflation pressures effectively while retaining highly competitive pricing.
"We have entered our final quarter with positive momentum and now expect sales and profits to be towards the higher end of our previously guided ranges. Overall, with strong execution and supportive new long-term trends for our industry, we remain confident of continued outperformance of our markets."
Don't miss the best of the week – sign up to receive the Editor's Choice every Friday