Ao World bosses insist its non-executive chairman Richard Rose "remains committed to the company" despite selling a £10m stake in the etailer.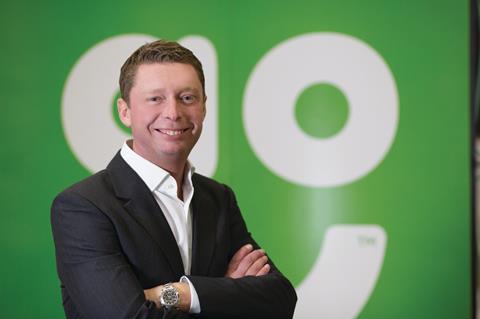 The electricals retailer, which trades as Ao.com, said that Rose had sold 5.58 million shares – a 1.3% stake – less than a month after a profit warning sent its share price plummeting.
Ao chief executive John Roberts said that Rose's share sale followed the expiry of "a post-initial public offering lock-up" period.
Roberts said the sale will "help to further increase liquidity and the number of shares in public hands".
He added: "Richard remains committed to the company, both as a shareholder and as its chairman."
Ao floated on February 26 last year at 285p and shares peaked at 412.4p later that day. But they plummeted almost 50% following last month's profit warning, which was issued after a "fall in publicity" since its IPO.