THG has terminated all discussions about a possible takeover with private equity firm Apollo Global Management, claiming there was "no longer any merit in continuing to engage".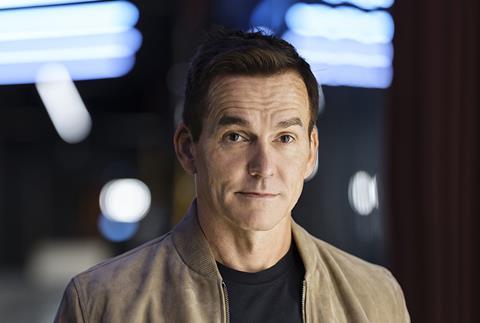 The online group had earlier announced that it had received "a highly preliminary and non-binding indicative proposal" for a buyout from Apollo and had given the firm until May 15 to make an offer under the rules of the board.
THG said in a statement: "Consideration and rejection of the indicative proposal has been on a basis consistent with all previous offers for the company, some a matter of public record, which were also rejected based upon inadequate valuations and the nature of those offer structures."
THG said it was confident in its strategic direction and long-term prospects and expects to deliver positive free cash flow in FY 2024.
Chief executive Matthew Moulding said in a LinkedIn post: "Like with all previous bidders, the Apollo bid wasn't right for THG. Yes, it allowed existing shareholders to stay invested, with me continuing to run the group. But Apollo also wanted PE [private equity] controls, particularly across Beauty & Nutrition where they asked for controlling equity rights.

"Like all previous bidders, Apollo were told their bid valuation and structure were unacceptable. Yesterday Apollo set out how they could raise their bid further, ahead of a deadline set by The Takeover Panel. Their latest view on Ingenuity had it as being significantly more valuable than the whole of THG the day before the bid leaked.

"No shit! Ingenuity is great. But neither Apollo's bid price, nor the structure proposed, are in the best interest of THG. Myself, Charles and the board, supported by more than 50% of shareholders, all agreed on that.
"And so, the Apollo bid was based upon smart financial engineering, capitalising on a wildly low share price from THG being on the London Stock Exchange. I get excited about building and growing things, not spreadsheets."