Lovehoney's profits and global sales both grew in the 2017/18 financial year in the retailer's "biggest year to date".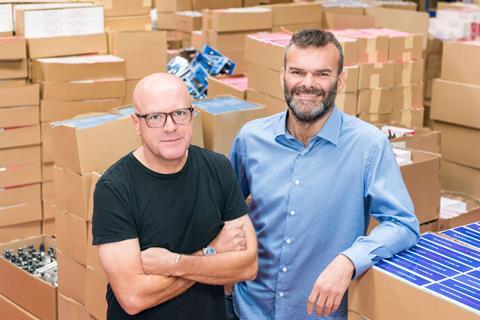 Pre-tax profits for the financial year to March 31, 2018 grew 22% to £11m, driven by "strong sales globally", particularly in Australia and the US, which registered a combined 67% year-on-year growth.
Sales at the sex toy etailer were also up 22% to £93m.
Lovehoney said it defied "the widely reported high street retail slump", with 30.5% sales growth in the run-up to Christmas.
The retailer's bestselling products at Christmas included its Wild Weekend sex toy set, its Fifty Shades of Grey 'Greedy Girl' rabbit vibrators, and the brand's Boudoir Belle lingerie collection.
Co-founder Richard Longhurst said: "This year has been our biggest year to date, with record sales and profit which are both up by more than a fifth.
"Sales growth of more than two thirds in two key territories of America and Australia reflects our focus on international expansion as a key part of our global strategy.
"After opening our own distribution centres in Australia and the US last year, we now are able to tailor offers and deals to meet local demand, further fuelling our international growth."
Lovehoney added that sales have continued to grow "at similar levels" in the nine months since its financial year ended.