Holland & Barrett has acquired fit-tech start-up Avie as it looks to "extend its reach beyond retail through the creation of personalised wellness solutions".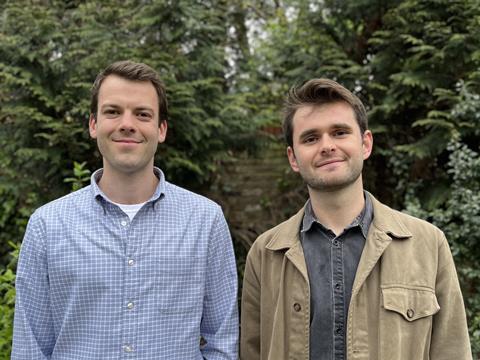 Avie tracks health, activity and behavioural data to help users achieve their health and wellness goals.
The fitness technology start-up was co-founded by Charlie Leggate, 28, and Kit Logan, 26, and backed by Entrepreneur First.
The health and wellness retailer said that Leggate and Logan will be joining the H&B Wellness Futures Team to work towards building Avie's technology into Holland & Barrett's digital services and solutions.
Tamara Rajah, chief business and science officer at Holland & Barrett, said: "We're delighted to welcome Charlie, Kit and Avie to Holland & Barrett.
"We want to become a trusted partner to help people achieve their health and wellness goals – and to do that we want to offer simple ways to test, track and improve your health, built on our 150 years' experience in health and nutrition.
"Avie's simple nudges based on biometrics have shown real promise in helping its users to improve their lifestyles and we are looking forward to working with Charlie and Kit to integrate this into our wider services and solutions."
Logan said: "Avie finds the easiest changes for each user, delivered via actionable insights, timely nudges and realistic advice.
"We've found a great home for our product at Holland & Barrett, a business with a real mission to make health and wellness a way of life for everyone, and we're looking forward to working with the team to develop our thinking even further."