Hennes & Mauritz is set to enter eight online markets in 2015 and open its first bricks-and-mortar stores in a further four countries.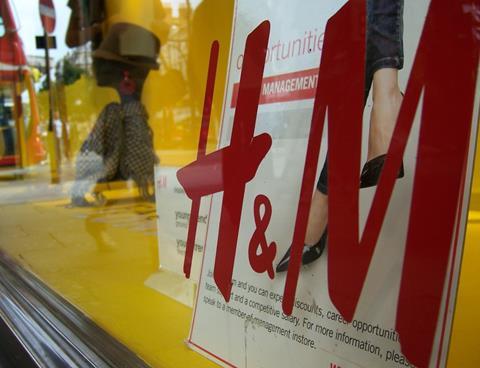 The clothing retailer revealed that it will commence ecommerce operations in Belgium, Bulgaria, Czech Republic, Hungary, Poland, Portugal, Romania, and Slovakia during 2015.
H&M also plans to open its first physical stores in India, Peru, South Africa and Taiwan during the year.
In October, the retailer recorded a 14% increase in sales including VAT. The total number of stores amounted to 3,437 on 31 October 2014, versus 3,081 on 31 October 2013.