Harris + Hoole, the coffee shop in which Tesco has invested, has taken on two former Jessops stores as the chain continues its rapid expansion.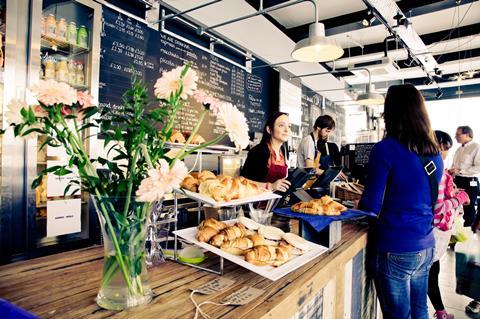 The firm has taken on 10-year leases at the sites in Guildford, Surrey and Ealing, west London after the camera specialist fell into administration earlier this year. Harris + Hoole is advised by property firm Morgan Williams.
Harris + Hoole has rapidly expanded since the UK's largest grocer invested in a minority stake in the business last year and has taken on former Clintons stores and opened in Tesco shops in the process.
Its latest shop opened in Tesco's redeveloped Watford Extra store last week as part of the grocer's new blueprint to attract shoppers back to its large stores.
Tesco has also invested in bakery chain Euphorium and restaurant Giraffe and it is understood it is on the hunt for further investments.
Earlier this year, Tesco chief executive Philip Clarke said: "We like backing great brands, helping them to grow and to realise their potential. We've done it with suppliers for years.
"Great ideas can find it hard to get backing these days, so we're pleased to be in a position to help entrepreneurs achieve their vision."
Retail Week revealed last week Harris + Hoole is launching its first app later this month which enables customers to 'check in' in store and pick up their usual order.
In Guildford, the landlord is Scottish Widows, advised by Green & Partners and in Ealing the landlord is Benson Elliot, advised by GCW.