Tesco has revealed it will pay out more than £2m to its former boss Philip Clarke and ex-finance director Laurie McIlwee.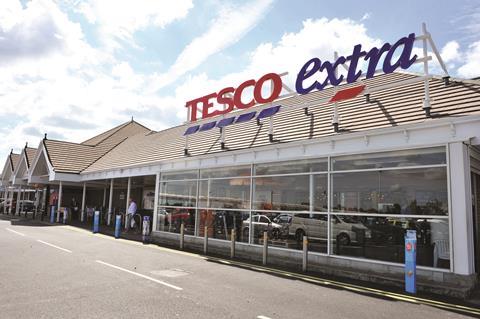 The grocer will pay £1.2m in liquidated damages to former chief executive Clarke, who stood down in July after issuing a profit warning.
Tesco will pay a further £970,880 to McIlwee, who resigned in April last year.
At the time of Tesco's last interim results, bosses said the payments had been suspended following an investigation into the grocer's accounting scandal.
But Tesco is contractually obliged to make the payments to former directors unless it can legally establish a case of gross misconduct.
The grocer confirmed it had sought legal advice, but decided it did not have grounds to continue withholding the payments.
Neither Clarke nor McIlwee received a bonus last year after missing profits and sales targets.
Tesco said that an accounting probe by the Serious Fraud Office was ongoing and that it would look to recover the payments if new information came to light that changed its assessment.