Supermarket giant Tesco has revealed plans to increase its minimum spend for deliveries on online orders from £25 to £40.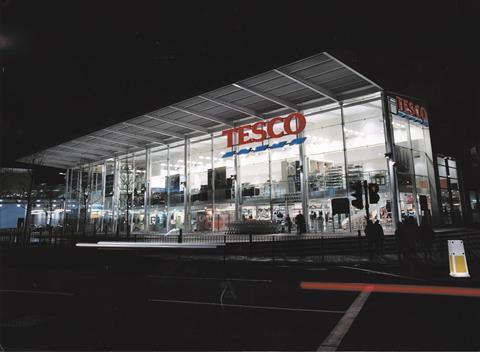 The grocer said any order under the new limit will be subject to a £4 surcharge in addition to the existing delivery charge, which ranges from £1 to £6.
The move, which comes as retailers continue to assess the costs of fulfilment, has angered shoppers. It will even affect those signed up to Tesco's Delivery Saver scheme when the changes come into force on July 23.
Tesco has emailed customers directly to inform them of the changes and offer refunds to Delivery Saver customers if they wish to cancel the months remaining on their subscription. The scheme allows shoppers to pay up front for deliveries over a certain period of time.
A Tesco spokesperson said: "We're changing the minimum basket spend when you shop online for your groceries to £40. Customers will still be able to benefit from a range of offers, including our Delivery Saver scheme, £1 one-hour delivery slots and our free click-and-collect grocery service."
It comes after a similar move by big four rival Asda in January this year, which also upped the minimum spend from £25 to £40.
Earlier this month John Lewis called time on its free click-and-collect service, revealing plans to charge customers £2 on orders under £30, as retailers reassess their fulfilment costs.