Tesco has launched an online community for suppliers as it strives to restore trust and transparancy among its partners and customers.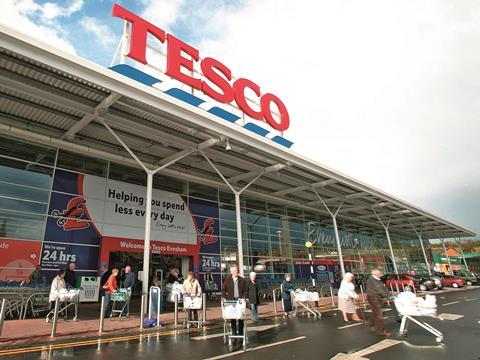 The embattled grocer said the Tesco Supplier Network will provide a forum where more than 5,000 members from around the world can connect with each other and the supermarket giant's buying teams in a bid to improve its relationship with suppliers.
The launch comes just days after Tesco was heavily criticised for the way it deals with its suppliers in a BBC Panorama documentary, in which former boss Sir Terry Leahy claimed that the grocer had allowed consumer trust to be "eroded".
Now Tesco bosses have said they will encourage suppliers to share their thoughts and ideas online in a bid to "improve the products that our customers enjoy".
It is hoped that members will also use the platform to discuss issues such as energy, food waste and innovation.
The move forms part of chief executive Dave Lewis's five-year plan to transform Tesco's fortunes and rebuild transparency and trust in the retailer.
Jason Tarry, head of commercial at Tesco, said: "This new community of Tesco teams, suppliers and producers from around the world gives us the opportunity to improve communication, share ideas and continually improve the products that our customers enjoy.
"The Network will play an integral part in our partnerships with suppliers to deliver for our customers."