The boss of Tesco's convenience division has been reinstated after an investigation cleared him of wrongdoing in the grocer's accounting scandal.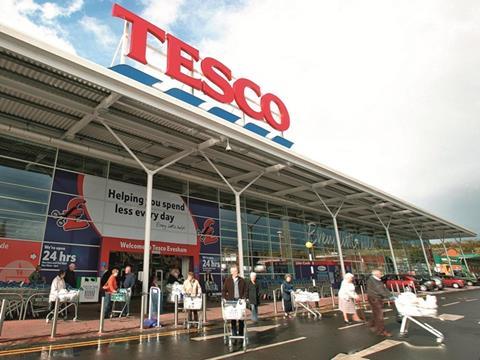 Sean McCurley returned to work today following a three-month suspension.
McCurley, who has worked at Tesco for more than 20 years, was suspended in October after the grocer revealed it had a £263m black hole in its accounts.
He was one of eight executives to be suspended following the discovery but has now returned to work after the internal probe.
McCurley was told last week that he had been exonerated and reported back to work this morning, The Times reports.
Four of the other seven suspended executives left Tesco in the wake of the scandal after what the grocer called a "clear and impartial" investigation.