The volume of items purchased at UK supermarkets increased for the first time since mid-July, 2013, according to Nielsen data.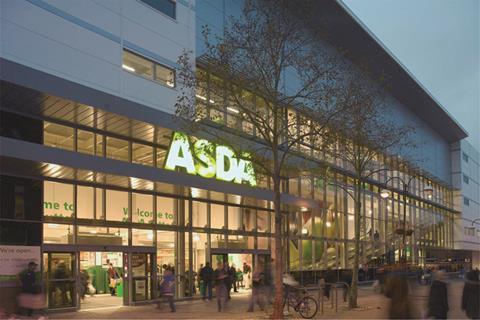 Sales volumes increased 0.6% during the four weeks ending January 3, the first-four week year-on-year increase in volume since July 20, 2013. Sales value in the four-week period was flat on the same period last year.
"Much has been made of people spending less in supermarkets but little attention is paid to how much they're buying," said Mike Watkins, Nielsen's UK head of retailer and business insight.
"The fact they're starting to buy more – driven by confectionery, snacks, drinks, fruit and veg, and delicatessen – is a bright start to 2015 for the major supermarkets."
Of the big four supermarket operators, Morrisons was the only one to experience higher sales, rising 0.4% on the prior year period. Asda experienced the biggest decline, down 2.4% over the four-week period.
Over the period, the leading supermarkets spent £49.7m on TV and press advertising, which was 13% more than the same period last year. Tesco was the biggest spender, with £8.4m, a 29% increase on last year.
Following Tesco was Asda (£7.4m) and Aldi (£7m). Lidl increased spend the most – up 59% to £5m.
"Advertising continued to be dominated by messages around price comparisons, indicating how high the stakes had become in the Christmas price war," said Watkins.
"Alongside this, promotional spend on offers also remained high at 34% of sales, with most of the top four supermarkets close to 37%, which encouraged shoppers to spend on seasonal food and drink."