Grocers and food manufacturers have been accused by consumer organisation Which? of using packaging that misleads shoppers.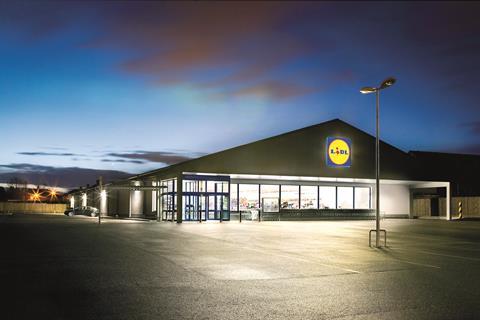 Copycat products and misleading labelling were among the tactics condemned by Which?.
Shoppers accidentally buy retailers' own brands by mistakenly taking them for better-known brands, it was claimed.
The organisation said it had removed brand names from ginger biscuits and asked people to identify them. "Two in five identified the Lidl version as the brand instead of McVitie's, showing how similar the packaging can be," Which? said.
Food products labelled as 'light' but which are not any healthier than regular versions were also criticised, such as McVitie's Digestves Lights that contained 4.5g more sugar per 100g than the standard biscuits.
Which? executive director Richard Lloyd said: "We've found packaging tactics across the supermarkets that appear designed to mislead customers. Supermarkets and manufacturers need to play fair to avoid confusing consumers."