Former Thorntons chairman Peter Thornton has failed in his attempt to rejoin the troubled chocolatier.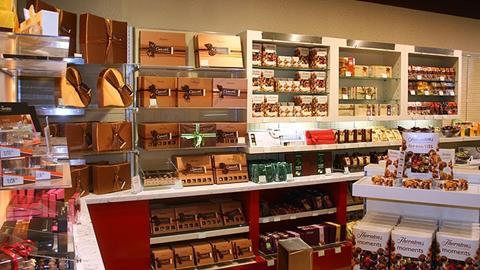 Thornton, who left the family business in 1987, last month approached the retailer regarding its search for two new non-executive directors.
However, following his interview with recruitment firm Miles Partnership on behalf of the retailer, Thornton said he was informed last week that he had not been taken forward in the process.
Thorntons is "in the early stages" of recruiting two new non-executive directors, one of whom will succeed current chairman John von Spreckelsen, a spokeswoman confirmed. Von Speckelsen is due to depart before next October.
Thorntons has been suffering in the challenging trading environment. Like-for-likes slumped 7.8% in its first quarter to October 1 and the retailer is embarking on a store closure programme that could result in the shutters being brought down on 120 to 180 shops.
Thornton told Retail Week he thought he could "help a great deal" in turning around the fortunes of his former employer by motivating staff and improving range, merchandising and displays.
He said: "It is not a personal status kick. I know more about it than anyone else to help it back to being great again."
Thornton said he sold his 11% share of the business "many years ago" before buying back "a small quantity about a year and a half ago".
In October 2009, Thornton released a book entitled Thorntons – My Life in the Family Business, documenting the 100-year-old business's history.
Thornton has also been working on a new business, Dermatuff, selling medical stockings that he has designed.