Off licence chain Oddbins is to franchise out its brand as it eyes a 300 store estate.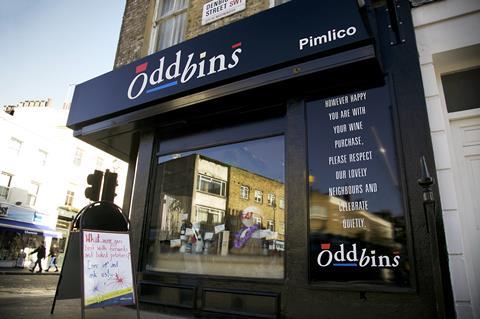 The privately owned 34-store retailer is hoping to attract 150 franchisees to adopt its fascia to rebuild the Oddbins chain.
The retailer fell into administration two years ago when it had 128 stores and is now owned by European Food Brokers which paid £4m for the retailer.
Under the stewardship of managing director Ayo Akintola, Oddbins will go toe-to-toe with listed rival Conviviality's Wine Rack brand which is also looking to franchise its offer.
Since emerging from administration, around 60% of its customers are new to Oddbins. The retailer is moving its wine offer upmarket and put an emphasis on quality service as it seeks to differentiate from the supermarkets.