Convenience store group Nisa has sacked two directors following an investigation into a major data leak last year.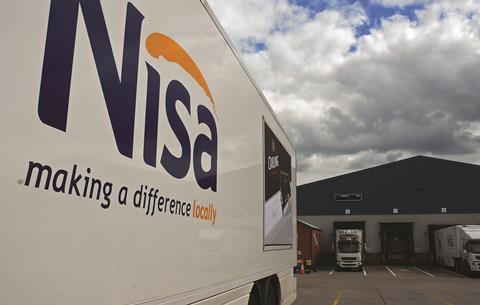 Non-executive directors Harris Aslam and Raza Rehman have been dismissed from the board after an inquiry into the security breach.
The probe, which was conducted by EY and Kroll, looked into the circulation of members' contact details after a file containing information was leaked to The Sunday Times.
Both men were found to have acted "improperly", but could now take legal action against Nisa.
Nisa chairman Christopher Baker said: "It is important to Nisa that members of the board share and respect Nisa's values and behaviours."