Nisa board fails to gain 75% majority vote backing changes to its governance
Only 65% of shareholders back the resolution at its annual meeting
Nisa also uses AGM to appoint four new board members
Nisa shareholders have voted against recommended changes to the convenience store chain's governance at its annual general meeting.
Nisa independent non-executive chairman Chris Baker had been attempting to push through the "fundamental change" that had been endorsed by Lord Myners, following his review into the business earlier this year.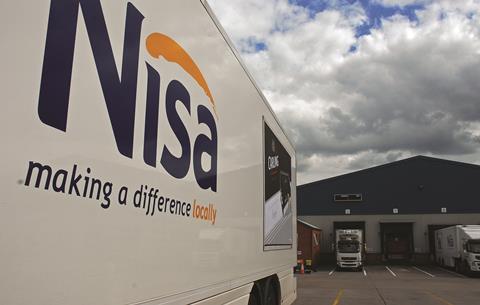 Baker required a 75% majority in order to press ahead with the restructure after Myners suggested a reduction in the size of the board and transitioning to a system of one vote a member.
Baker also planned to raise Nisa's bid defences, warning that the c-store specialist would "remain vulnerable to being taken over" without extra protection.
But despite former City minister Myners labelling Nisa's governance as "broken" back in April, only 65% of shareholders voted in favour of the resolution at last week's meeting.
However Baker insisted the 65% approval of the changes still gave the board a "substantial mandate for change".
Baker said: "The AGM was very well attended and more shareholders this year than ever before used their vote to decide on the resolutions put to them.
"Good governance is critical to keep the business on track, but I believe that the substantial mandate for change from nearly two-thirds of members, together with the measures we have already implemented, will enable us to do this without changing the company's articles."
Nisa, which agreed a £1bn deal to supply Mike Greene's My Local chain back in September, also used its AGM to appoint four new board members, Bharat Amin, Sukh Gill, Harry Goraya and Vimanji Odedra, who was previously on the board but was re-elected.