Morrisons has become the title sponsor of the Great Run series, which includes major road running event the Great North Run.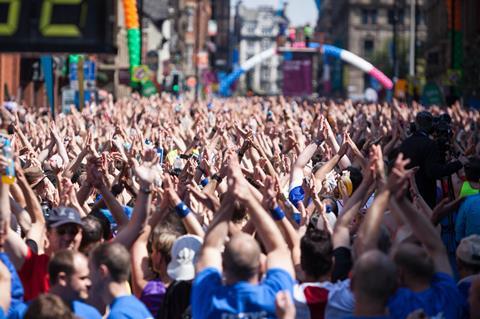 The sponsorship will initially be for four years and covers Great Run's 12 events over eight cities, which attract more than 220,000 runners.
Morrisons said it hopes that some of its 11 million customers and 120,000 employees will take part in the events that range from 5k to half marathon.
The grocer's first sponsorship kicks off with the Great Winter Run and International Cross Country in Edinburgh on January 10.
Morrisons chief executive Dalton Philips, said: "Over the last 34 years, the Great North Run has become a national institution and now with Great Runs across Britain, we believe it should be supported by a truly British sponsor.
"We have stores in more than 500 communities so we can play a big part in getting more people running with all the benefits that brings."
The Great Run was founded in 1981 by former Olympic medallist Brendan Foster, who is also chairman of the series.
Foster said: "Our ambition is to have a million people taking part in our Great Run programme and Morrisons are ideal partners to help us to achieve this."