Morrisons' finance chief Trevor Strain has taken on extra commercial responsibilities.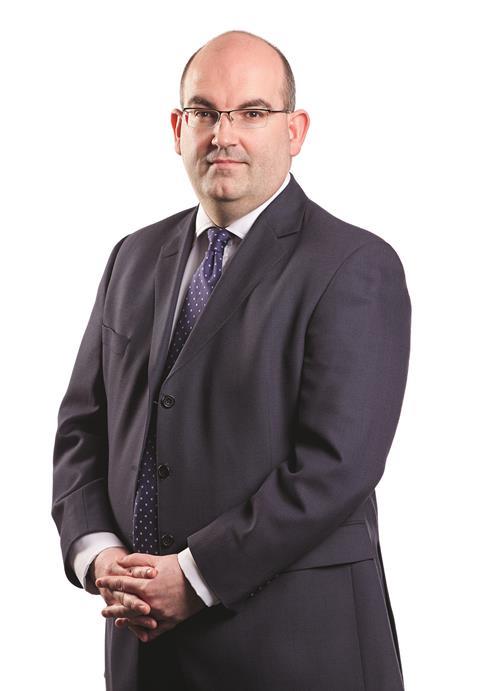 Strain has assumed the additional responsibilities of group commercial director with immediate effect, and is now group chief finance and commercial officer.
Former commercial director Darren Blackhurst is moving to a "projects role" for which he will report to Morrisons chief executive David Potts. It is understood he will be working on varous sourcing initiatives as challenges such as Brexit affect the food retail and supply chain landscape.
Potts said: "Trevor has played, and continues to play, a critical part in the ongoing turnaround of Morrisons and his responsibilities are already significantly wider than those of the traditional CFO, including our property and online operations.
"Now is the right time for him to take on the important new responsibilities of commercial director, where he has already been increasingly involved.
"Trevor has built an outstanding finance team, with significant strength in depth, providing the capacity required for his new responsibilities.
"We are now in our fourth year of the Morrisons turnaround and I would like to thank Darren for the contribution he has made as commercial director during that period.
"He joined at the start of a critical period for Morrisons, and has played a key role in improving the shopping trip for customers and developing our relationship with suppliers."