Morrisons boss David Potts has said it has moved away from price matching as it aims to be recognised for its friendly staff, fresh food and good value.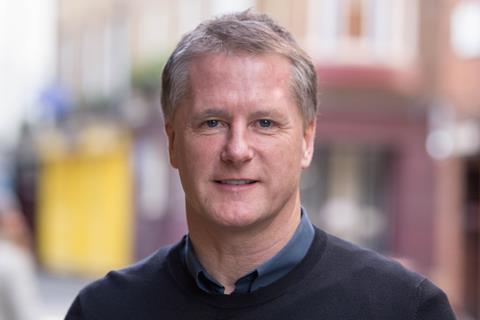 Potts, who took the reins from Dalton Philips in March, has scrapped the retailer's Match & More initiative in favour of a loyalty-based scheme, which launched this week. The new scheme allocates points based on how much money a customer spends in store.
"To be a price matcher isn't really the right approach," Potts told journalists, following its third-quarter results today.
He added: "Price is an important part of the equation and we are right to keep an eye on our competitors, but I'm much more energised to be developing our own raison d'etre around price."
Potts, who is attempting to turnaround the ailing grocer, said he wanted to develop a Morrisons' price list that "customers truly value" and wants his buying team to "develop the very best deals".
But he said there is a "perceived value" that its customers already enjoy. The approach is in direct contrast to its rival Tesco, which launched a new price match scheme last month.
Potts, a former Tesco executive, said he wants Morrisons to be recognised as a "foodmaker" and customers have been appreciating cleaner stores and staff "with a smile on their face".
Morrisons revealed another fall in sales today as third-quarter like-for-likes, excluding fuel, slid 2.6%.
However, Potts has insisted the retailer remains on the right track. "We are moving at pace on the long journey," he said.
The grocer has suffered along with its big four rivals, having been caught in the middle between the discounters at one end of the market and more upmarket offers from Waitrose and Marks & Spencer, along with food deflation.
Potts pointed to Morrisons' Christmas ad, which launches tomorrow, which will features its shopfloor staff, instead of celebrities. Last year's ad starred Ant & Dec. "Our staff are the stars of the show [this year]," said Potts.
The grocer is also looking to extend its geographical reach for its online business. It is talking to Ocado about plans to deliver in Newcastle, Sunderland and Middlesborough, where it has a strong store presence but does not deliver products.