Lidl customers in Germany enjoyed the best invention since sliced bread last week with, um, a sliced bread machine.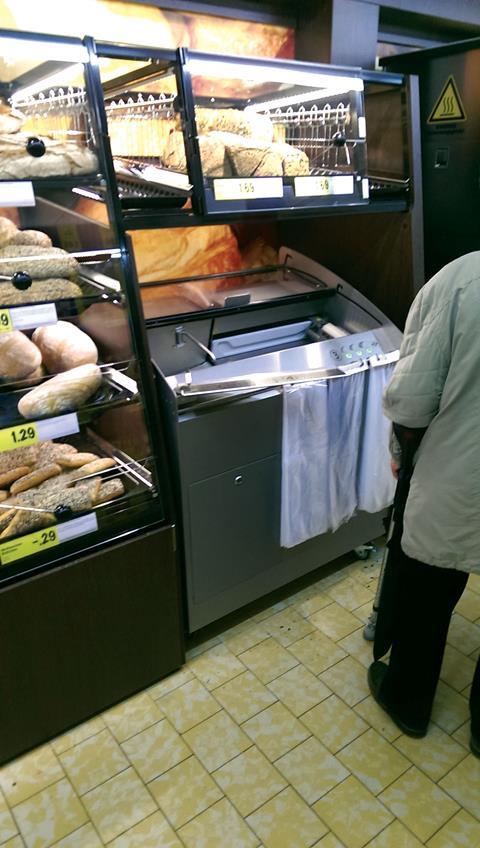 The device allows customers to trim their Tiger bread and chop their chapatis to their taste.
It has already been garnering attention from those keen to try it out, though they should be careful not to get their fingers burnt.
Lidl will hope the innovation will draw custom and make rivals toast.