A man has been charged with fraud after a police investigation into the theft of sensitive information concerning Morrisons employees.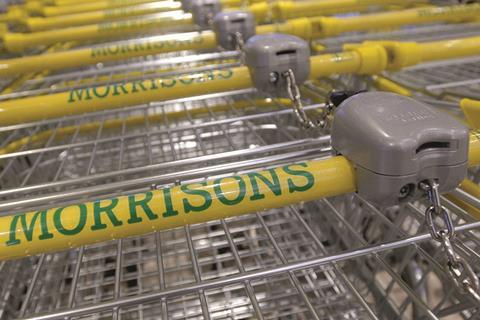 Andrew Skelton is accused of stealing the data while he was at the company and illegally distributing information, including the bank account details of some 100,000 employees from systems based at the retailer's headquarters in Bradford.
The theft was revealed in March when local newspaper the Telegraph and Argus was sent the information on a compact disc. The data was also briefly posted online.
At the time Morrisons said that there had been "no unusual activity" on employees' bank accounts after the release of the data, which only included limited account information.
Skelton, who was arrested in March following an investigation by West Yorkshire Police, has been charged with fraud and offences under the Computer Misuse Act and Data Protection Acts.
He is due to appear before Bradford Magistrates' Court on Tuesday December 2.