Rising food prices helped drive inflation to its highest level for three and a half years last month, official figures have revealed.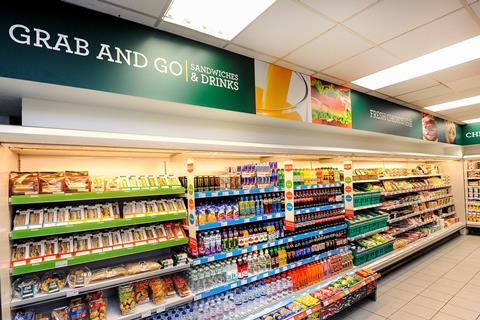 Inflation, as measured by the Office for National Statistics' Consumer Prices Index, jumped to 2.3% in February – outstripping the Bank of England's 2% target and the 1.8% incline recorded in January.
The rate was also above the 2.1% inflation level predicted in a poll of economists by Reuters.
According to the ONS data, food prices registered their first annual increase for more than two and a half years, coming in 0.3% higher in February year-on-year.
The increase in prices comes after 31 consecutive months of food price deflation, sparked by the supermarket price war.
Further increases in fuel prices also helped push the inflation rate above the Bank of England's target, the ONS said.
The Bank of England expects CPI inflation, its preferred measure, to reach 2.8% later this year, although a number of economists expect it to be even higher.
The Retail Prices Index (RPI) measure of inflation rose to 3.2% in February, up from 2.6% the month before.
ING Bank economist James Smith said: "With rising food and fuel prices set to push inflation above 3% by the end of the year, 2017 looks set to be an increasingly tough year for households."