The Co-op's chief digital officer is leaving the business to dedicate more time to his non-executive work.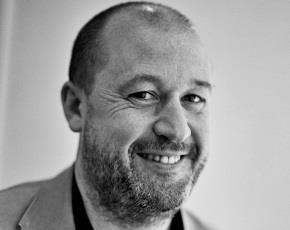 Mike Bracken joined the group from Government Digital Services in 2015, bringing with him a sizeable chunk of the Co-op's present senior digital team.
He has led the recent overhaul of the Co-op's digital offering, which has included launching its new membership platform.
He said: "It's been a brilliant two years with a fantastic organisation … when I joined, my focus was to create a Co-op fit for the digital age, based on an open, agile culture and excellent digital services.
"I had intended initially to only work three days a week for the Co-op but found myself so engaged with the organisation, I had less time than I would have liked to continue my non-executive work."
Bracken will now spend his time as a consultant to both the private and public sectors in Canada, Peru and Uruguay and will teach as a visiting professor at UCL's Institute for Innovation and Public Purpose.
He has also been made an adviser to Inter-American Development Bank, and the Centre for Public Impact and will publish a book next year.