Discounter Aldi has pledged to recruit 6,000 new staff across the UK this year.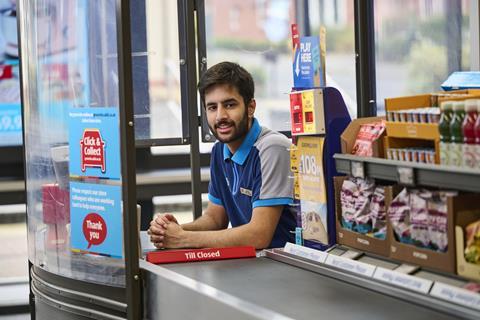 The retailer said the new jobs would be created at its distribution centres, as well as in new stores in Norwich and Newcastle.
Aldi has 990 stores and 40,000 staff across the UK, and last year overtook supermarket chain Morrisons to establish itself as the fourth-biggest grocer in the country by market share.
In the last three months, Aldi said it had attracted 1.3 million new customers.
Store staff receive a starting salary of £11.00 an hour in most parts of the UK and £12.75 within the M25. Warehouse staff get a minimum starting salary of £13.18 an hour.
Aldi chief executive Giles Hurley said: "Demand for Aldi has never been higher as more and more people realise they can make significant savings on every shop without compromising on quality. It's more important than ever that we are making it even easier for more people to shop with us – including by opening dozens of new stores.
"Our success is dependent on the amazing work that colleagues do, day in and day out, and we're looking forward to welcoming thousands more colleagues to team Aldi throughout 2023."