Variety retailer Wilko is pondering the possibility of a CVA among a range of options as new chief executive Mark Jackson seeks to turn around the business.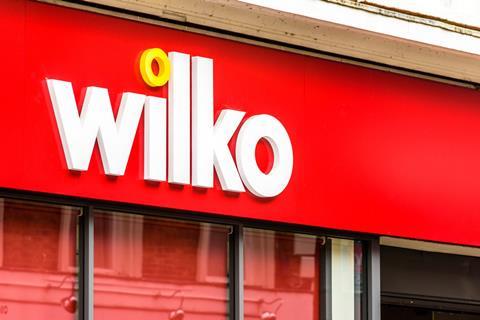 A potential company voluntary agreement could help Wilko cut property costs through renegotiated rents and the closure of underperforming stores. The retailer has approached PwC to advise on restructuring, Bloomberg has reported.
No decision has been taken about a CVA. Retail Week understands if that option was pursued, it would affect property arrangements only – similar to CVAs previously undertaken by businesses such as Carpetright and Travelodge – and other suppliers would not be affected.
Wilko has struggled for some time and since arriving at the turn of the year, Jackson, who previously ran Bensons for Beds, has overhauled the management and cut around 400 jobs.
Jackson said: "We announced the start of our turnaround programme to drive Wilko forward in January, complete with a new streamlined senior team and a strategic plan to first stabilise the business and then implement a growth strategy.
"We're in the early stages of the turnaround and, as is usual, the directors continue to explore all options for Wilko's long-term future.
"We're confident with the right actions, we'll continue to be a key feature on the British high street and expand our omnichannel offer, providing customers a place to shop for all their household and garden needs."