Former top Tesco executive Robin Terrell has rejoined value operator Wilko as a non-executive director.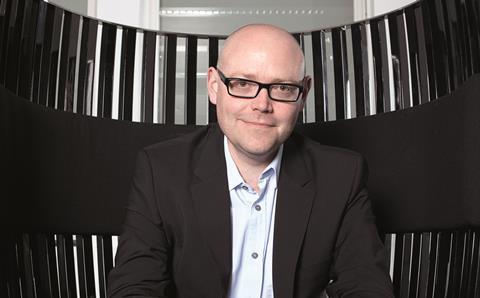 Terrell, who left the grocery giant last month after three years, has taken up an advisory role on the Worksop-based retailer's board – three-and-a-half years since he gave up the same post to join Tesco.
Terrell joined Tesco as multichannel director in February 2013 but become chief customer officer in January last year.
Sources told Retail Week at the time of his departure from the grocer he was looking to build a portfolio career.
Terrell, who has also worked for House of Fraser, John Lewis and Amazon, has been a non-executive director at fashion retailer Karen Millen since February.
Wilko is making a push into London and the South east and is targeting small stores on Oxford Street and Tottenham Court Road, Retail Week revealed in August.
The retailer has also recruited Argos retail stores director Anthony Houghton, who will join the business next June.
In its last full-year, Wilko reported a 15% rise in profits to £26m off a 1.4% increase in sales to £1.46bn.